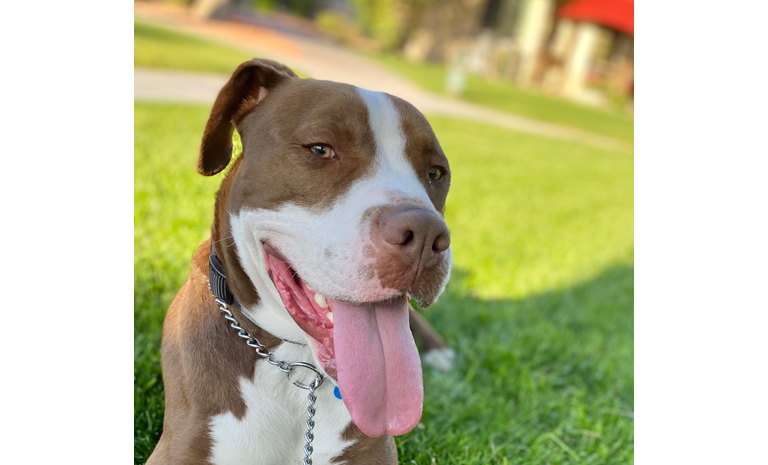 Frank
Frank's Story:
Frank makes us both scream and laugh every single day but we wouldn't have it any other way! He is a great addition to our little family!
Frank (formerly Chad) was on the E-list @ MCACC and was pulled by #LovePup within and hour of his euthanasia. With some training and time to decompress, he was able to receive the second chance he deserved!
Interesting In Adopting?
#LOVEPUP


Available Dogs