Have You Been Waiting For A Friend Like Me?
We Want To Meet You!
View Available Dogs
Unable To Adopt? Get Involved With #LOVEPUP
Want To Help?
Get Involved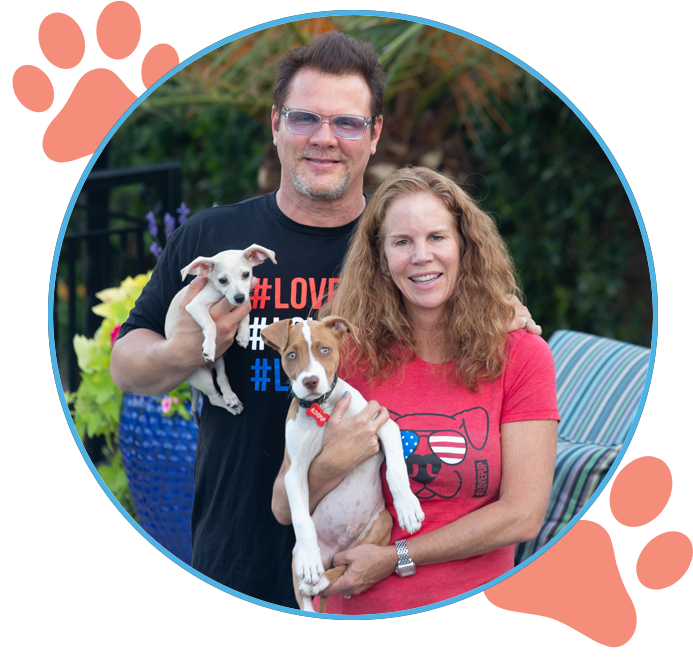 Don't Shop Please Adopt!
Welcome to

#LOVEPUP
At #LOVEPUP, we believe that all dogs deserve the best possible home. We love all of them as our own! We help vulnerable, neglected, homeless or unwanted dogs find the safe and loving forever family they are meant to have!
There are so many ways you can help improve the lives of these deserving pups. We can't do it alone and if you think #LOVEPUP is what you've been looking for we would love to connect!
What People Are Saying
#LOVEPUP

Testimonials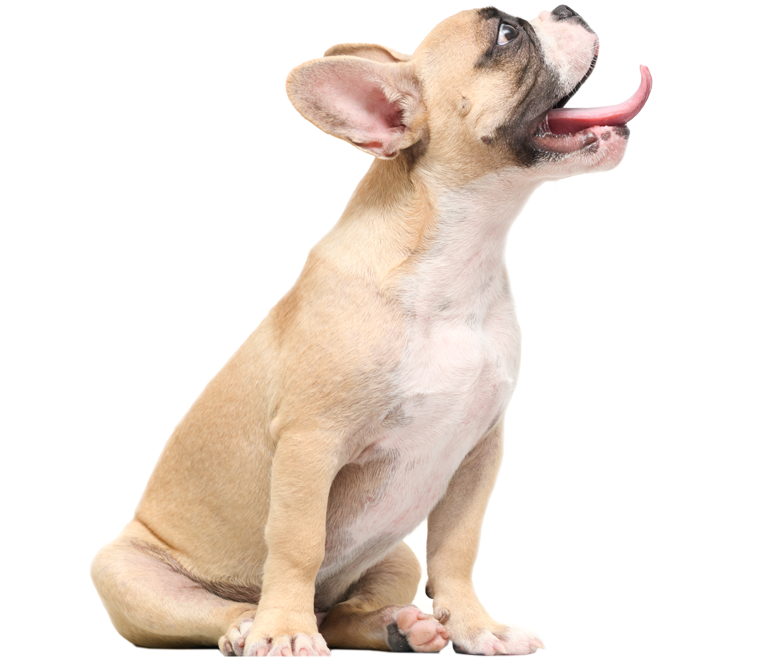 It's Ace's gotcha day and we just bought a house for him to run around in the backyard. He loves it!! I can't tell you how incredibly grateful we are for the Lovepup foundation! I know Ace may have hard times before we got him but seriously he has enriched our lives!! He's the best dog! He's so well behaved and listens and is so funny with his giant hugs he gives. Thank you again for everything!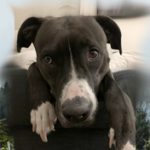 Adopting from LovePup was such a rewarding experience. The process, from filling out the application to leaving with baby Lucy, was seamless. All of our questions were answered and we never felt rushed or bothersome. The staff was so knowledgeable about Lucy and her history and took the time to tell us everything they knew. LovePup continued to support both us and our new puppy even after we took her home. I wouldn't adopt from any other organization!