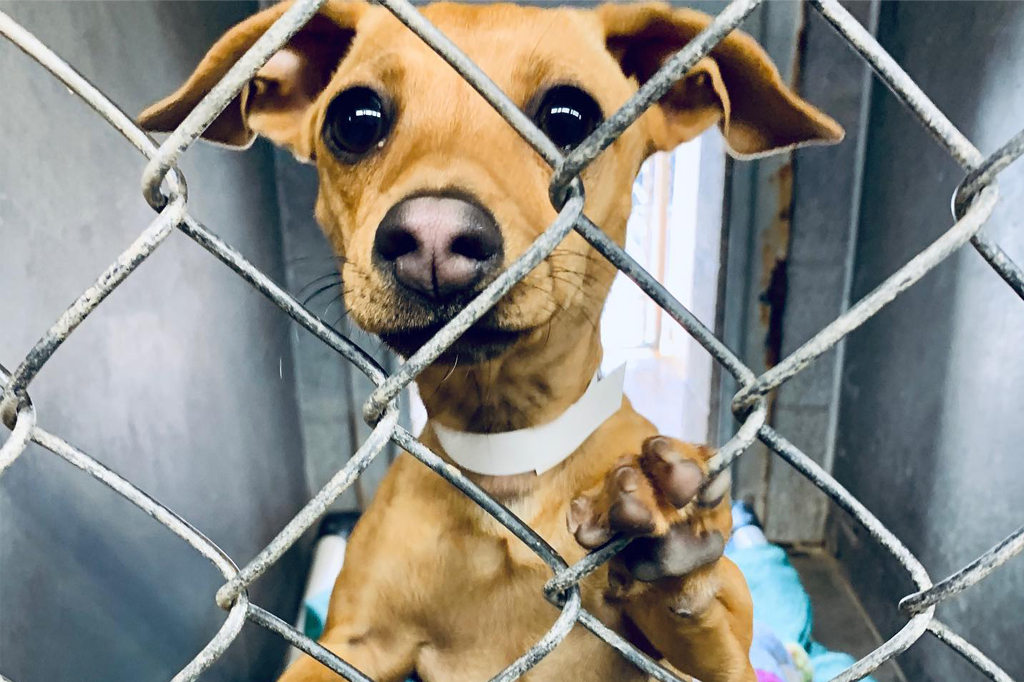 There are so many ways you can become a part of #LOVEPUP and help us expand the number of dog's lives that we are able to reach! Read below for some of the opportunities. When you find which one fits you best reach out to us. We love passionate people and we can't wait to get you involved!
At #LOVEPUP, it takes all kinds of people working together in small everyday ways adds up to big changes and better lives for our loveable pups! 
If your time is limited and you still want to support #LovePup, you can donate, buy some awesome merchandise or check out our Amazon Wish List.