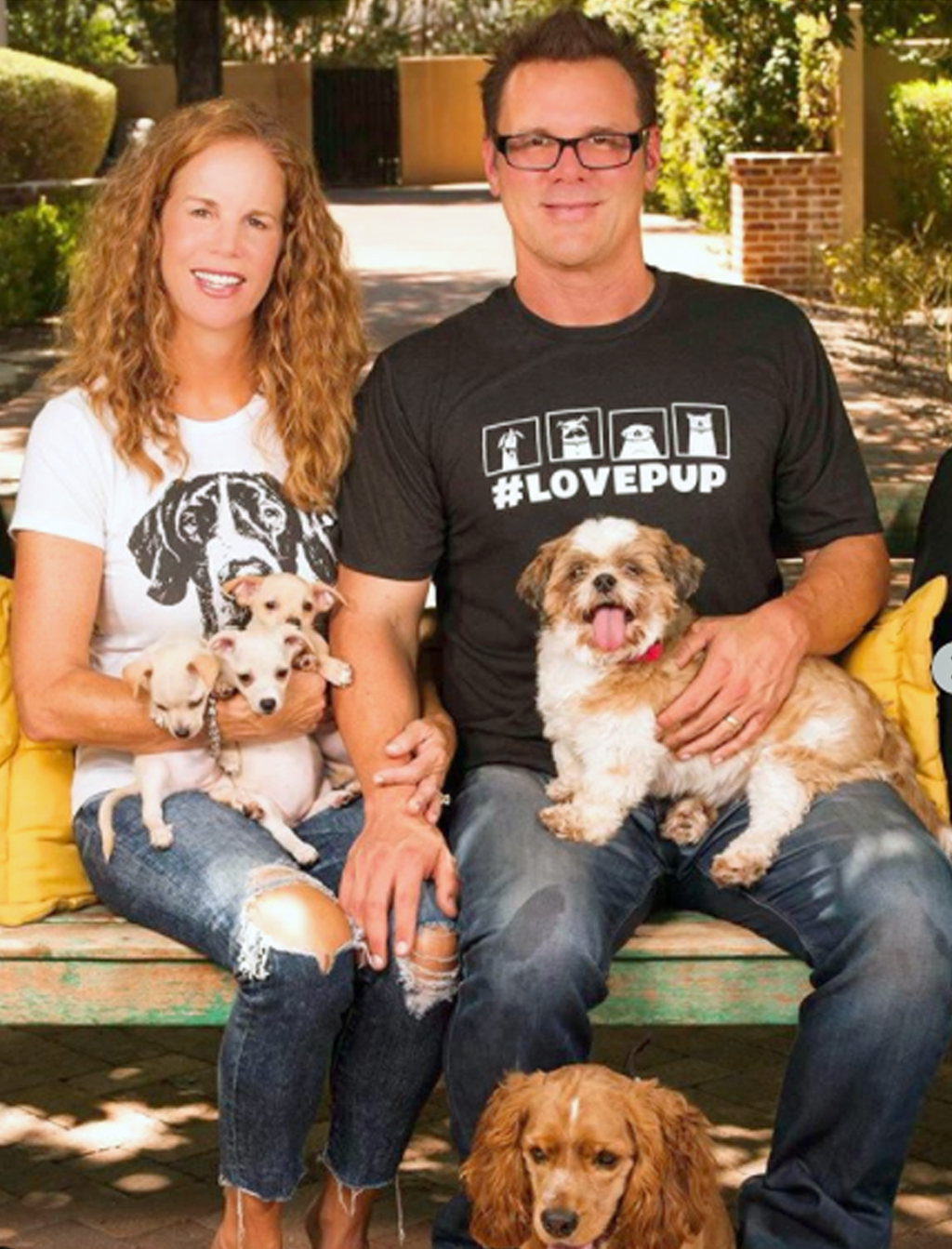 About Us
#LOVEPUP

History
The 501(c)(3) non-profit dog rescue organization is run out the Arcadia home of #LoveUp Founders Johnjay and Blake Van Es. We have three boys and six dogs of our own. Our boys are very active and all dogs in our home are treated equally with love and compassion. They all go for walks with our family, play in the backyard with the boys and just hang out on the sofa while watching the latest Netflix with us. At night, there are always dogs in our boys beds.

Our dogs have been in our home, socialized with other dogs and have played with our boys. Each dog is evaluated by a vet, has up to date shots and is altered before being placed with their new family. It's real life living for each of these dogs before placement!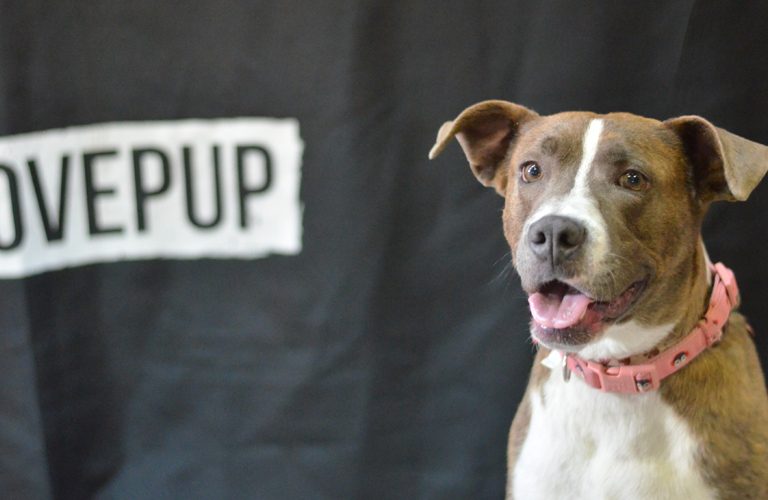 We believe that all dogs deserve the best possible home. We love all of them as our own! Our commitment to all rescue dogs in our home is to love and care for them so when they transition to their new family, they have all that they need to be an amazing family member. Our adoption process is simple and has proven to be effective.
We Treat Our Pups The Best + Our Proven Adoption Process Works
Changing Dogs' Lives Since 2005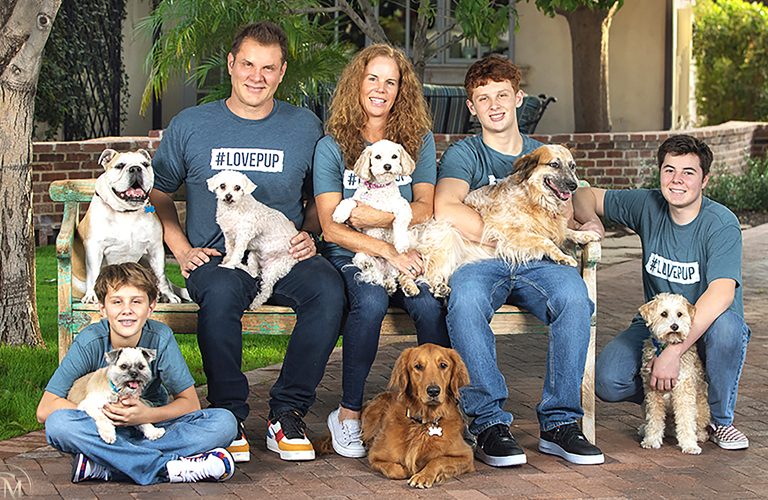 In 2005, the idea of #LOVEPUP began in our home and over the years has evolved (and continues to grow!) to become the success that it is today. #LOVEPUP is made up of so many individuals all working together to change the lives of so many pups! From our staff and volunteers to our fosters, adopters and partners we ALL make up #LOVEPUP. 
On our continued mission to make an impact we are so grateful for everyone that is the "us" in #LOVEPUP.