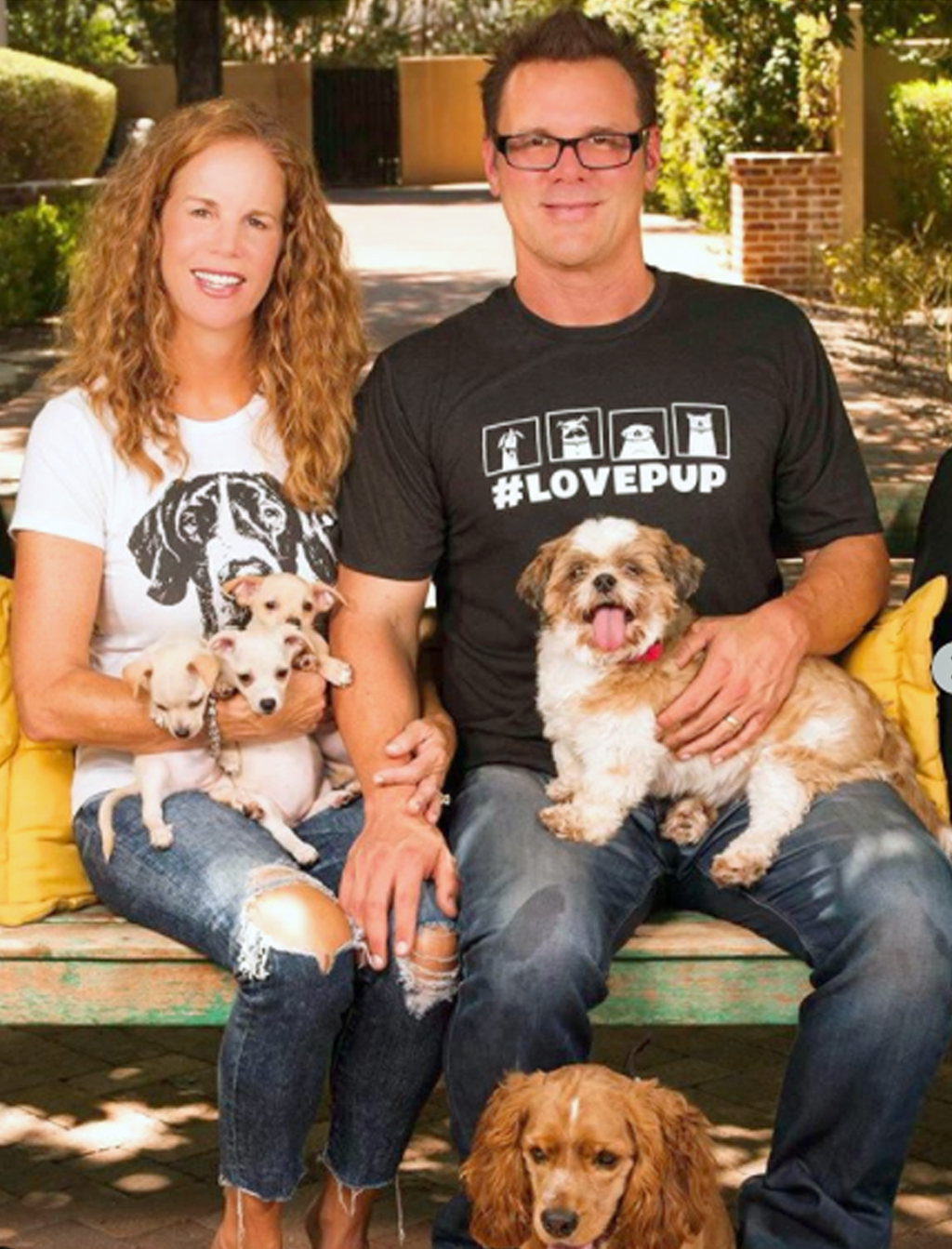 #LovePup Founders Johnjay & Blake Van Es have a passion for dogs. While raising their 3 active boys, they have run a rescue out of their home for seven years and have designed and opened a shelter in the last two years. All dogs that come into the shelter are treated like family. Their stop over with #LovePup is full of love, care, enrichment and guidance. 
Before being placed in their forever homes, each #LovePup is evaluated by a vet, altered, vaccinated and microchipped. We take great pride in our adoption process and know that choosing the best home for our dogs is the most important part of their journey. We hope some day that our homeless dog crisis becomes a thing of the past, until then, we are committed to making sure all dogs in our care have the most positive outcomes.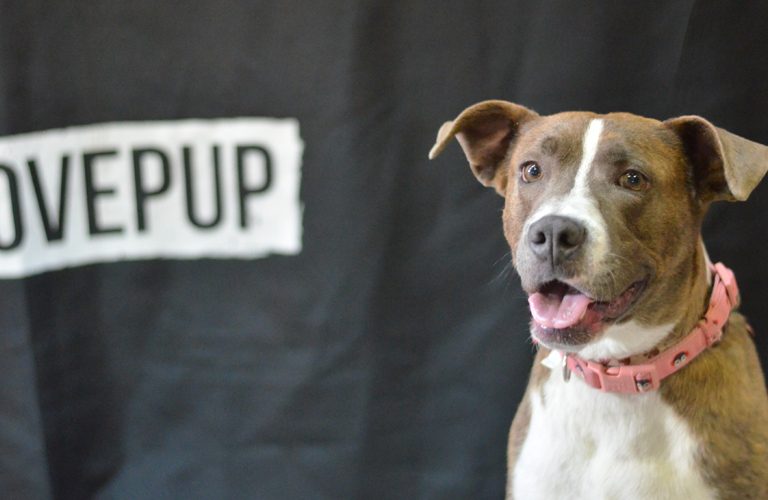 We believe all dogs deserve the best possible home. We love them all as our own! Our commitment to all rescue dogs in our care is to provide a loving, caring environment with the necessary medical care they need so that when they transition to their forever family, they have all that they need to be an amazing family member.
We Treat Our Pups The Best + Our Proven Adoption Process Works
Changing Dogs' Lives Since 2005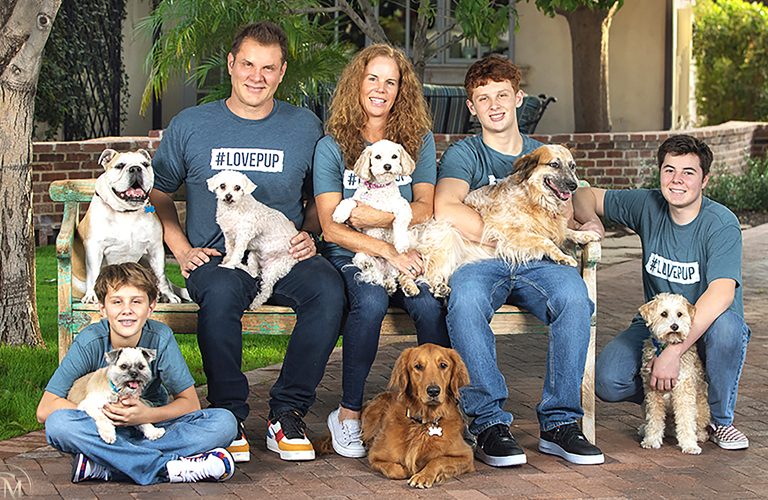 We are the Van Es Family! Johnjay, Blake, Jake, Kemp and Dutch. As a family, we do all things #LovePup. We work events, love on the dogs in our care and spend lots of time fundraising. We have 7 rescues of our own, each with a unique story, all equally loved!